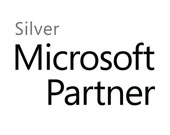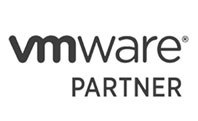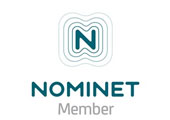 Business Internet Service & Solutions Provider
At Hosting Systems we understand that the Internet can be a confusing and scary place for a business to navigate and we are here to help.

Based in Stoke-on-Trent in Staffordshire, we are the leading Internet Solutions Provider Staffordshire, offering the full range of services to local businesses and all over the UK. From email to hosting and virtualisation to the cloud, our team is here to help.


How Virtualisation & Cloud technologies can help
Upgrade your computers without the pain.
Find out more about virtualisation helps.
Cloud email with shared calendars & tasks
Shared your business email on all devices.
Find out more about our email options.
Friendly & Helpful Support
Face to face meetings
Rapid & friendly telephone response
Approachable
Understandable
Consultants & Facilitators
We offer on-going support for your business and are here to help provide technical support and answer any of your questions.
We act as part of your team to ensure that your business stays up and running as well as staying in touch with the best ways to make the most of what the Internet has to offer. We are monitoring 24/7 356 days of the year and are there to fix the issues at 3am so you don't have to!
Our Promises
We promise to travel on your business journey from start to end, not just for the highlights.
Our Promises
We promise to help keep you up to date with the latest technology and help you understand its opportunities.
Our Promises
We promise to try and understand your business objectives so that we can provide the right solution, not just any solution.
Our Promises
Building relationships with our customers is at our core. You can speak to the same person about your issue, ensuring you get continuity.
Our Promises
We promise to help you resolve issues even if they are not caused by us. We are here to offer you advice and point you in the right direction.
Our Promises
If you need to leave for any reason, although we will be sad, we won't cause an issue or charge a fee, we will simply help you on your way.
Our Promises
We treat our customers, staff and employees with the same respect. So all our suppliers are paid on time and on their terms, no matter what.
Our Promises
We work very hard at ensuring that all our accounts add up, if you do find a mistake we will hold our hands up and fix it straight away, without a fuss.
Reselling our services
We understand that as an IT support or web design company that you need to offer the full range of services.
We are here to help.